Connecting young people with opportunities of a lifetime
Department of Defence is pleased to offer a range of Youth Programs to young people. Please click the boxes below to access further information.
---
Other Defence youth programs
Features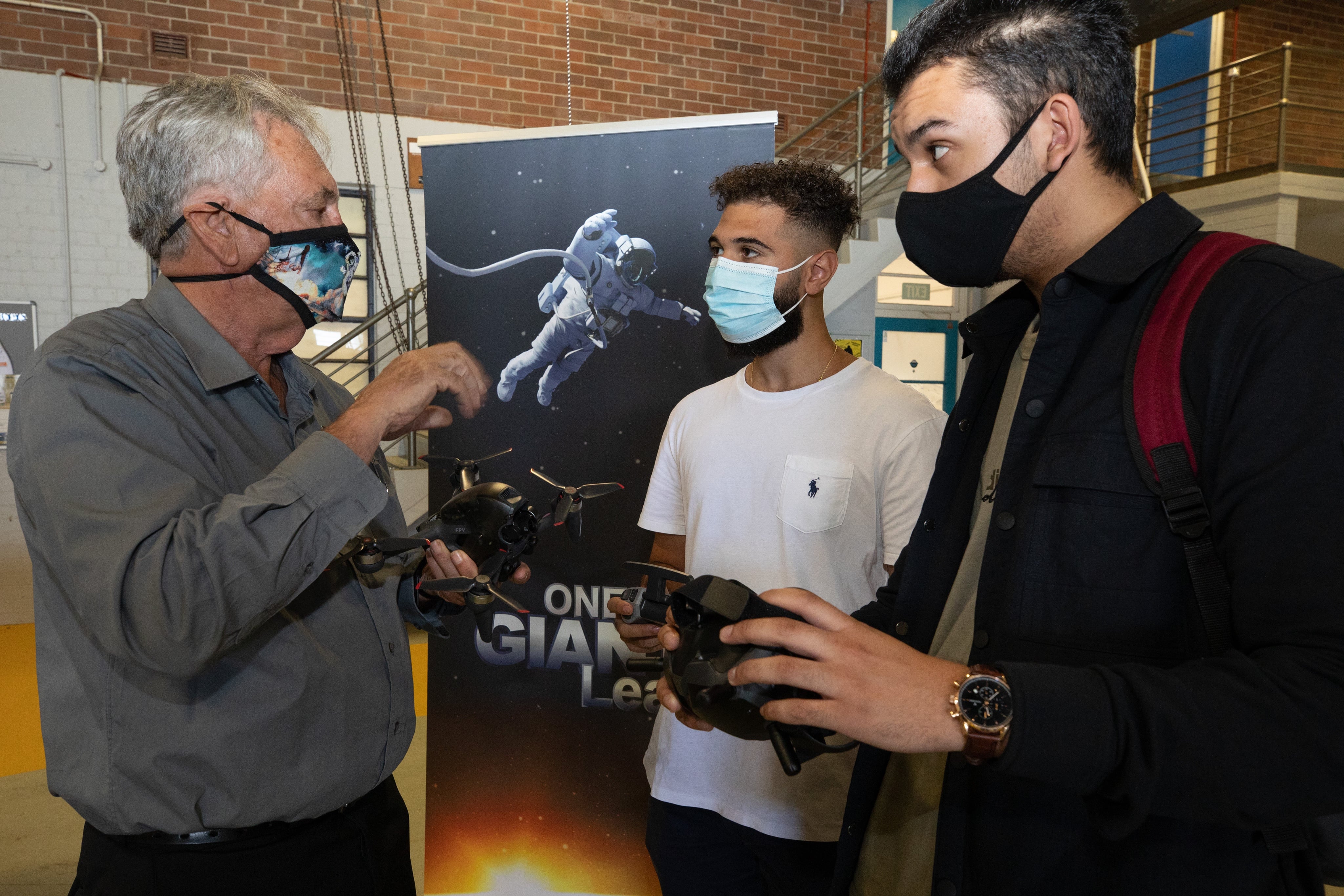 Australia's Youth Policy Framework – revised.
Australia's Youth Policy Framework outlines how Australian Government policies and programs are supporting and improving the lives of young Australians. It acknowledges disruptions to education, employment and social opportunities for young people caused by COVID-19.    Read More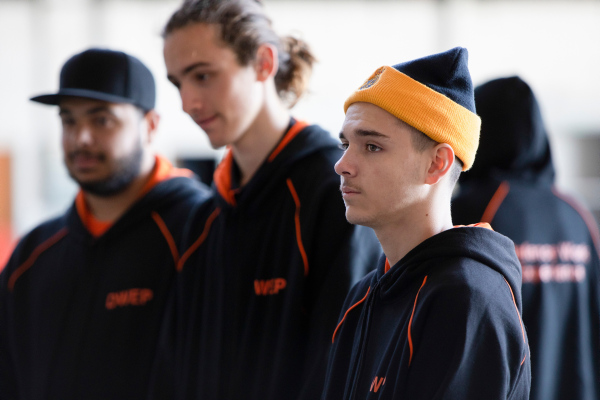 Defence Annual Reports
A range of youth initiatives, combined with enhancements to previous programs have been delivered/implemented by Defence: The Air Force Indigenous Youth Program provides Indigenous candidates with hands-on experience, highlighting the range of career opportunities available within Air Force. During 2020–21 the program was suspended due to COVID. It was reinstated in June 2021. (2020-2021 Report) Pathway programs to support Indigenous Australians progressing to a career in the ADF were conducted in Cairns, Darwin, Kapooka and Wagga Wagga. In addition, the Defence Work Experience Program hosted 437 Indigenous students across Australia. (2019-2020 Report)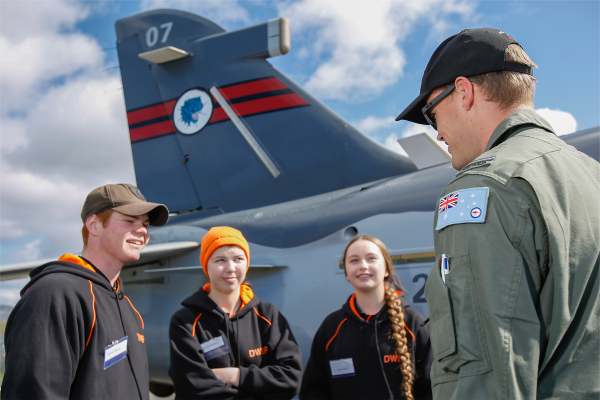 COVID 19 Defence Work Experience news
Planning for future Defence Work Experience placements are ongoing and will be implemented when it is safe to do so in accordance with the relevant policies and procedures governing the States and Territories. As placements are confirmed, they will be advertised on our online placement list and we encourage you to check the website regularly.A body of work has been completed to ensure that future placements are planned.